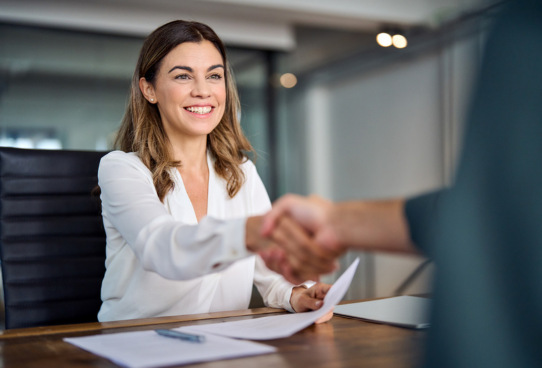 100GROUP is always looking for software and technology companies to add to our family. Our goal with acquisitions is to honor a company's footprint in their industry and accelerate their growth.
We have a track record of delivering custom solutions to niche markets. There are several companies out there today who have developed a great product that caters to a specific market, yet either has a desire to grow larger, or a desire to pass the torch to a more active partner. That is where a partnership with 100GROUP thrives. Open to all types of transaction types, 100GROUP looks for opportunities to add increased value to software providers who can benefit from our robust business concierge platform. If you have a technology solution that solves a problem for your market, let's look at what more we can do together!
We give
to everything we do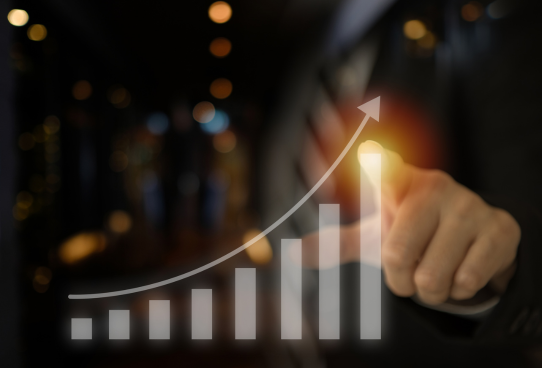 Various Transaction Structures
Capital to Grow
Ongoing Support
Added Value Through 100GROUP Platform
Vertical Market Domination
Trusted and Proven to Succeed
Partner
100GROUP will partner with you to fill any gaps you find in your growth potential.
Exit
If its time to pass the torch, we will carry it on while giving you a great value on your company.
Confidence
Trust that our track record of helping businesses thrive will always be a core value of 100GROUP.
If you are interested in hearing more about our Mergers and Acquisitions programs please click below.
Click here now