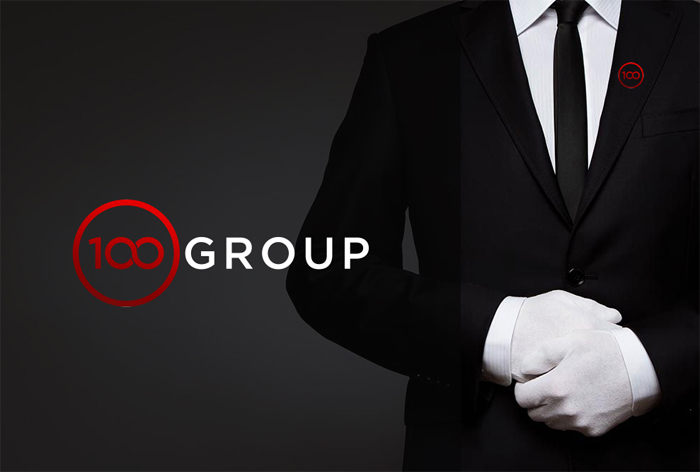 We are the first and only business services concierge. We offer various business products/services that are essential to all business owners. With a personal concierge at your fingertips-the days of managing several vendor relationships, without any VIP level treatment, are over! We are 100GROUP, who deliver in everything we do!
We offer a single platform for; Payment Processing, VoIP/Business Phone Systems, Business Insurance, Human Resources, Financial Planning, Software Integration, and more. Imagine receiving all these products/services from one company, with a personalized concierge dedicated to you 24/7!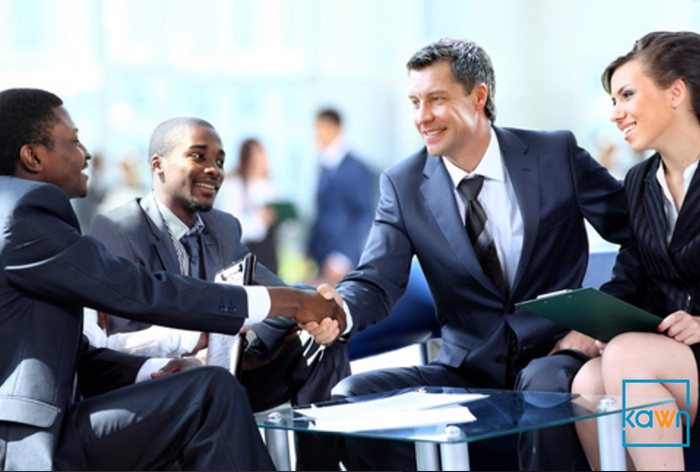 We cater to several niche market industries to help solve the gap between merchants and vendors. Our integrated software and technology platforms offer full automation, increased efficiency, and bundled product discounts.
We are a company always actively looking to acquire, or partner with, niche software and technology partners who can benefit from our luxury concierge platform -to help grow the capabilities of their offerings and leverage our management company resources.
If you are a business owner, who wants to be treated like a VIP, while having ONE contact to provide several needed services,-we are your solution!
100GROUP holds an interest, and serves as the management company, in several payments and technology companies nationwide. We are also partnered with several other business services companies – all with the goal of being the first and only full-service VIP business concierge. 100GROUP is actively involved in lending as well as maintaining a division-specific real estate investment and hospitality, focused on bringing emerging concepts into underserved markets.
After founding his last venture (Chosen Payments) and stepping down as the CEO after 10 years, Jeff Brodsly launched 100GROUP. Partnering with business owners across the country for 15 years, Jeff realized there was a great need to help consolidate and streamline, the relationship between vendor and business owner. As a business owner himself, the hours spent managing various relationships, paying several different companies, and not being able to just pick up the phone to get help- Jeff was determined to change the way business is conducted. And that is how 100GROUP was born.
100GROUP is made up of several divisions to serve various aspects of business needs. We have offices in many different states, with an executive and co-founder team of Fortune 500 caliber leaders across all areas.