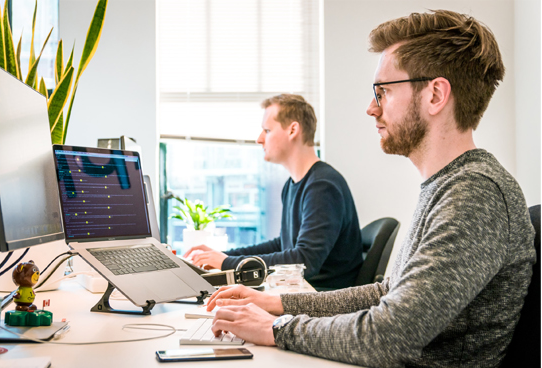 Every business, regardless of size, needs a solid HR plan. 100GROUP can save you time, money, and employment-related exposures by offering HR services for businesses of all sizes.
Running a business is hard enough for itself without the hassles that come along with the HR side of the business. Through several startups, to nationally recognized companies we have experienced the HR burdens many business owners experience. As such, 100GROUP set out to make HR as painless as possible for our partners. We have developed technology to properly follow the ever-evolving HR guidelines while keeping employee morale at its finest. Protect your business, and your staff, by utilizing our best-in-class HR litigation mitigation tools.
We give
to everything we do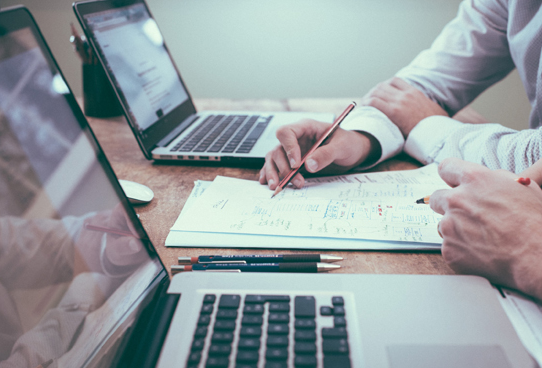 HR Forms & Documents
Custom HR App for Staff
New Employee Onboarding
Employee Handbook
Job Description Templates
Employee Satisfaction Tool
Confidential Employee Reporting
Litigation Mitigation
Cost Effective and Efficient
Legally endorsed and recommended
Protection
Get in front of any possible HR issues by utilizing our daily check-in tool.
Employee Satisfaction
Give your staff a platform to confidentially report any concerns.
Hassle-Free
Utilize a robust technology platform to work for you, with you 24/7.
If you are interested in hearing more about our Human Resource programs please click below.
Click here now