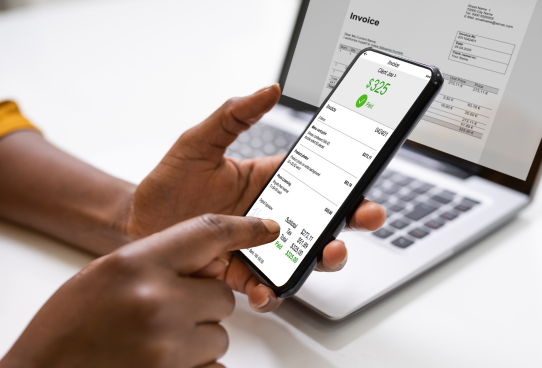 We offer a full suite of software services which specifically cater to the needs of each individual
industry.
100GROUP realizes that technology has really made a huge impact on the efficiency of business owners of all shapes and sizes. As such we have focused on building, acquiring, or partnering with the best in the business in several niche markets.
Our software ranges from simple mobile applications to retail point of sale, to full-service CRM/ERP products that our clients use to manage their entire business. Based on your needs we have a solution for you with the common goals of saving time, creating better processes, helping to grow the business, and ultimately ensuring our clients are as profitable as possible.
We give
to everything we do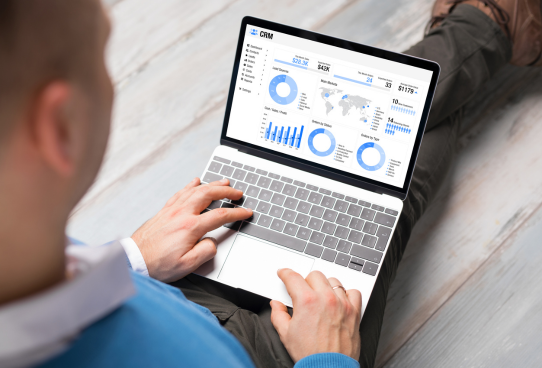 Leads

Inventory

Schedules

Payments

Calendar

Accounting

Online and Mobile
Efficiency
Adding a robust system to prevent human errors is a key to running a successful business.
Automation
Allow our custom programs to take the day-to-day management off your hands.
Cost Effective
By saving countless hours at a fraction of the costs, your business will reach maximum profit level.
If you are interested in hearing more about our Business Management Software programs please click below.
Click here now